FITNESS – NUTRITION – PERFORMANCE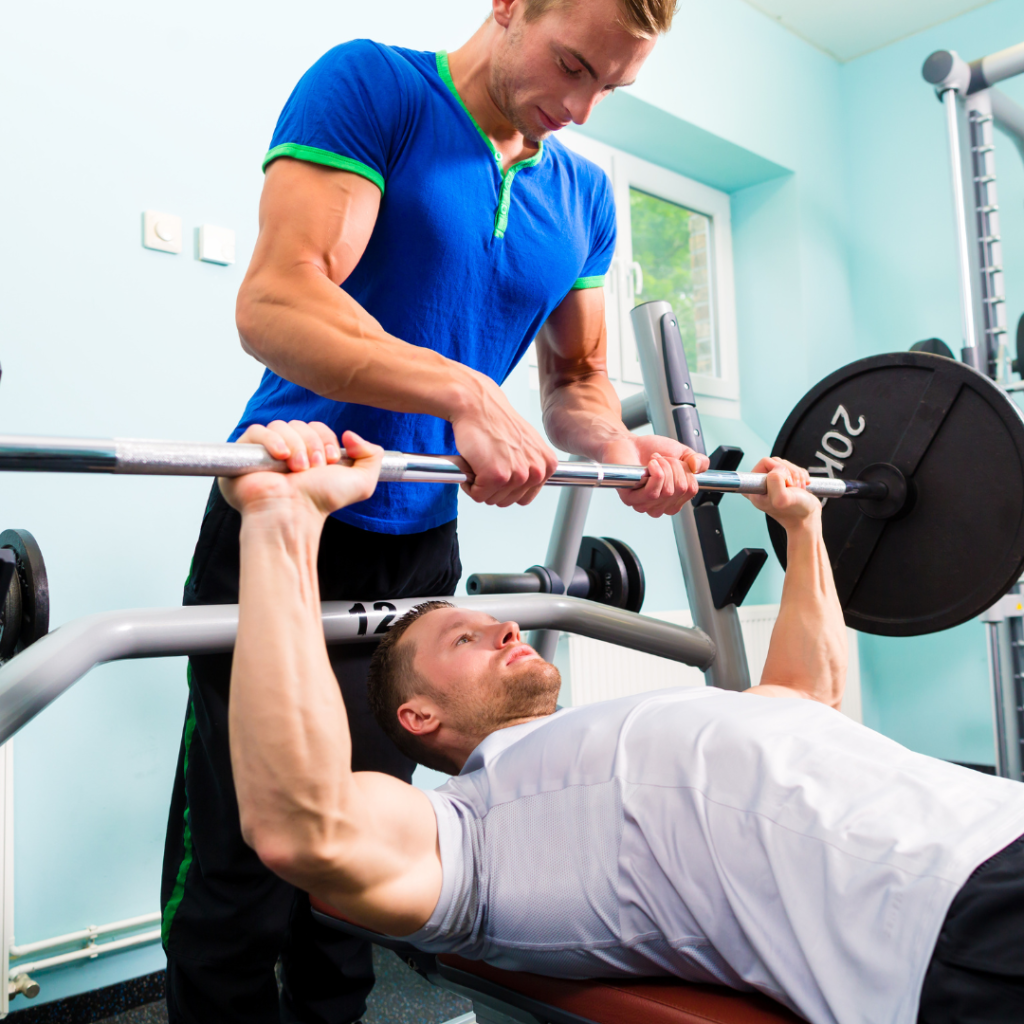 DELLS DUCKS STATE OF THE ART FACILITIES ARE SECOND TO NONE
The Dells Ducks commitment to hockey doesn't end on the ice.
Our players enjoy a state of the art fitness facility which includes free weights, weight machines, rowing, treadmills, stationary bikes, indoor Olympic pool, hot tub, sauna, hardwood basketball court, and a indoor running track.
Players are taught nutrition and are given individualized meal plans depending on their particular needs. Proper balance of food items, vitamins, and fluids are closely monitored to ensure top performance. The Dells Ducks have partnered with the House of Wellness in order to provide the very best to their players. Every effort is made to help these fine athletes achieve their goal of playing college hockey
Dells Ducks Fitness Facility
The Dells Ducks enjoy the cutting edge in fitness equipment, swimming, and nutrition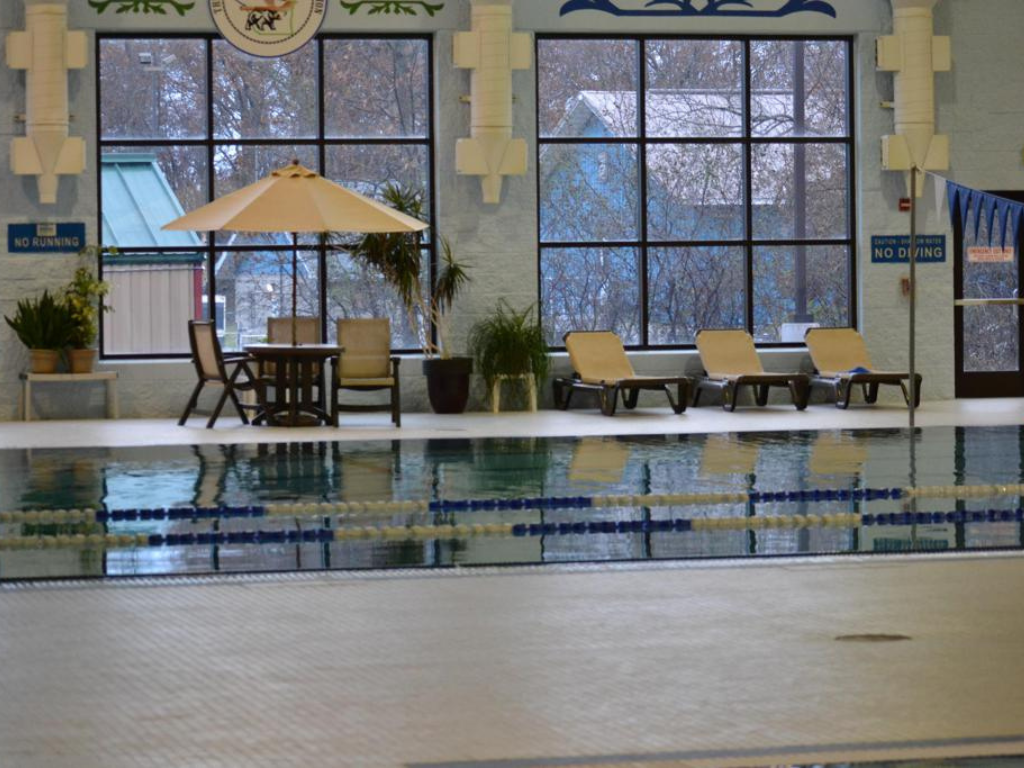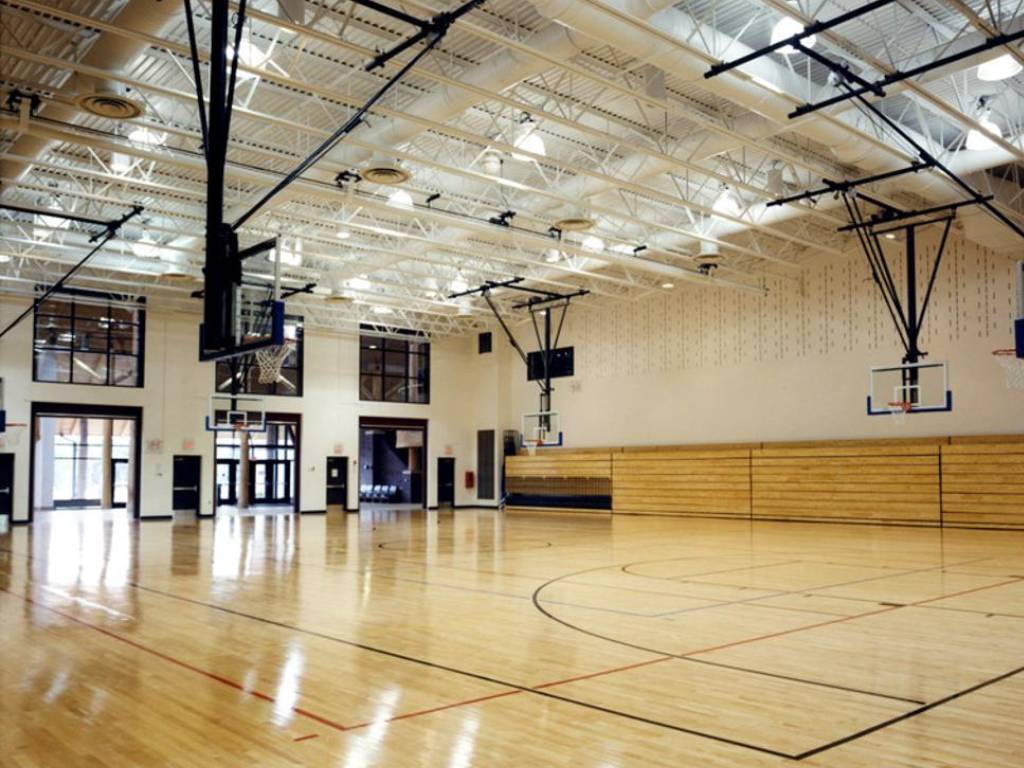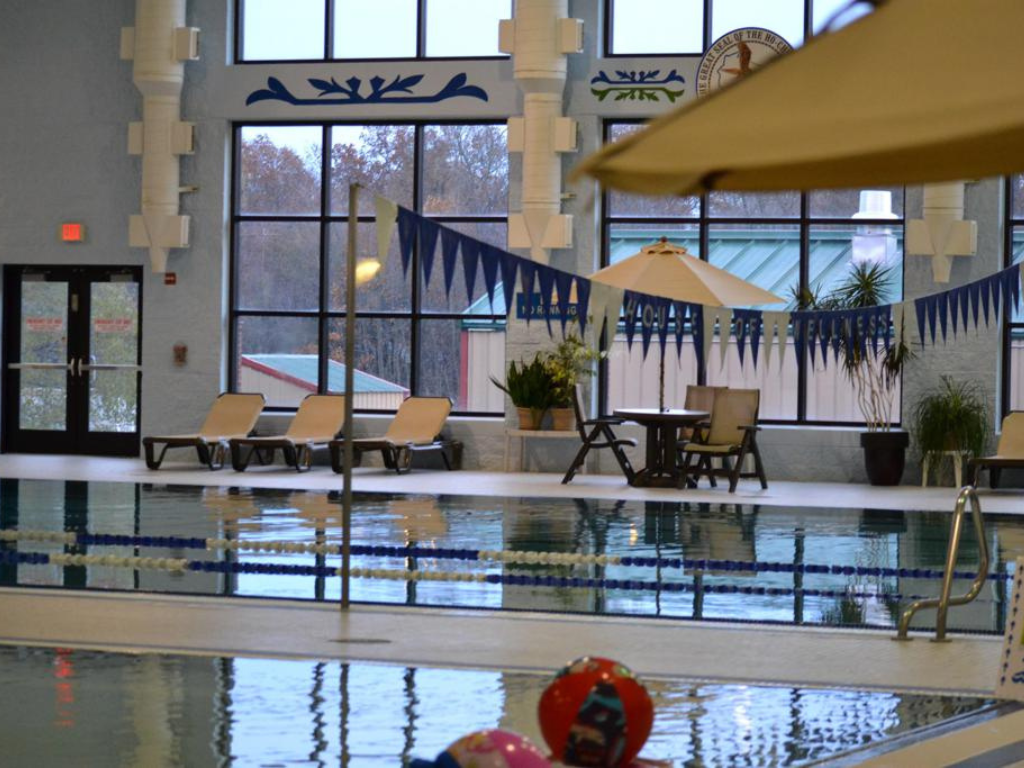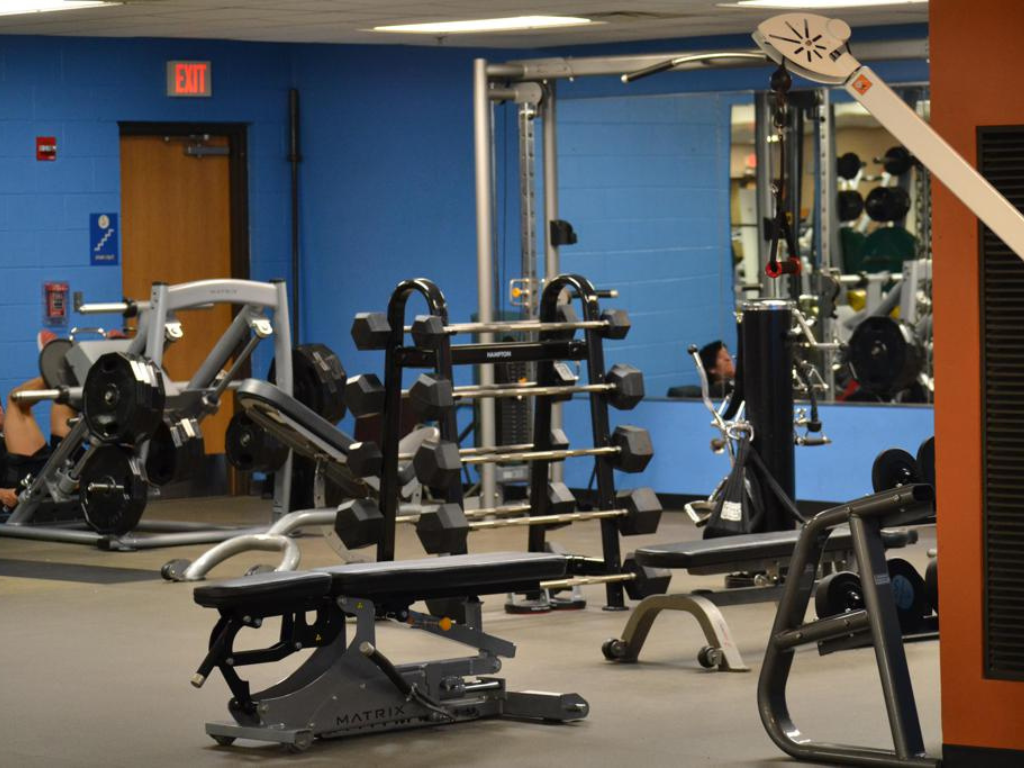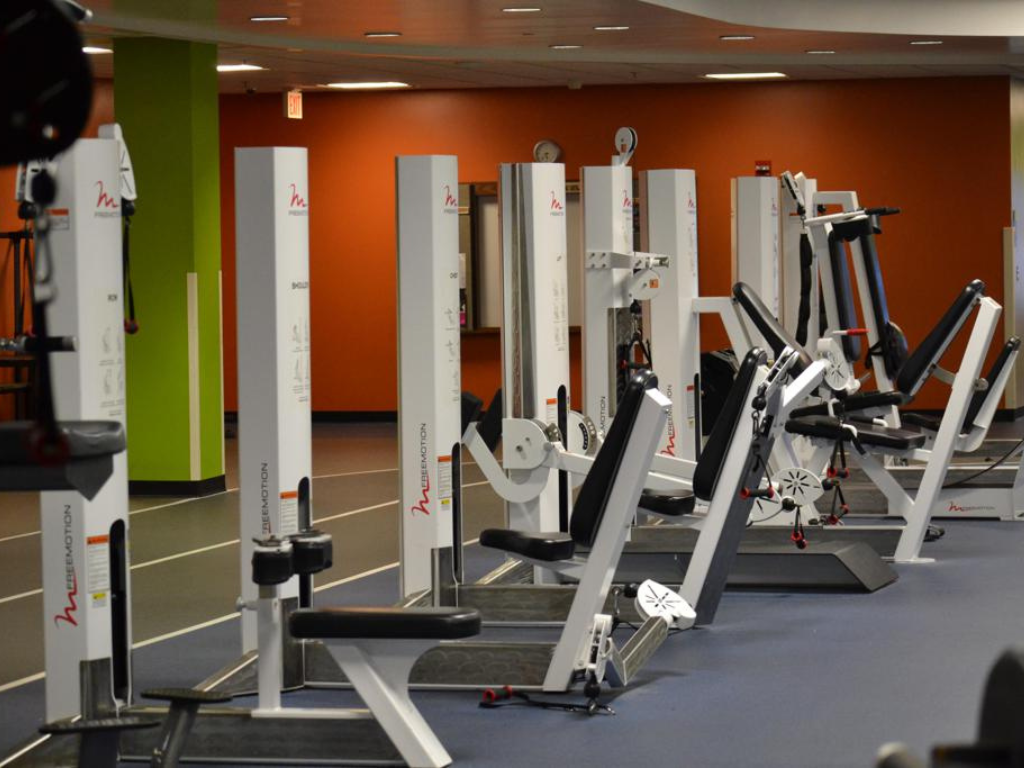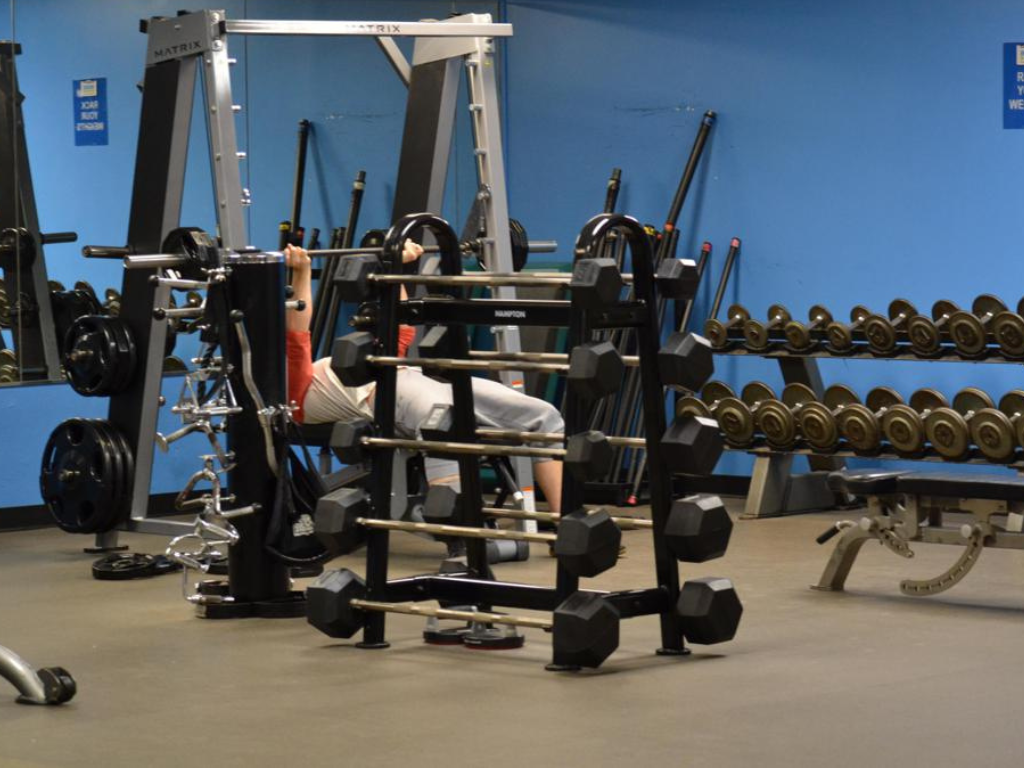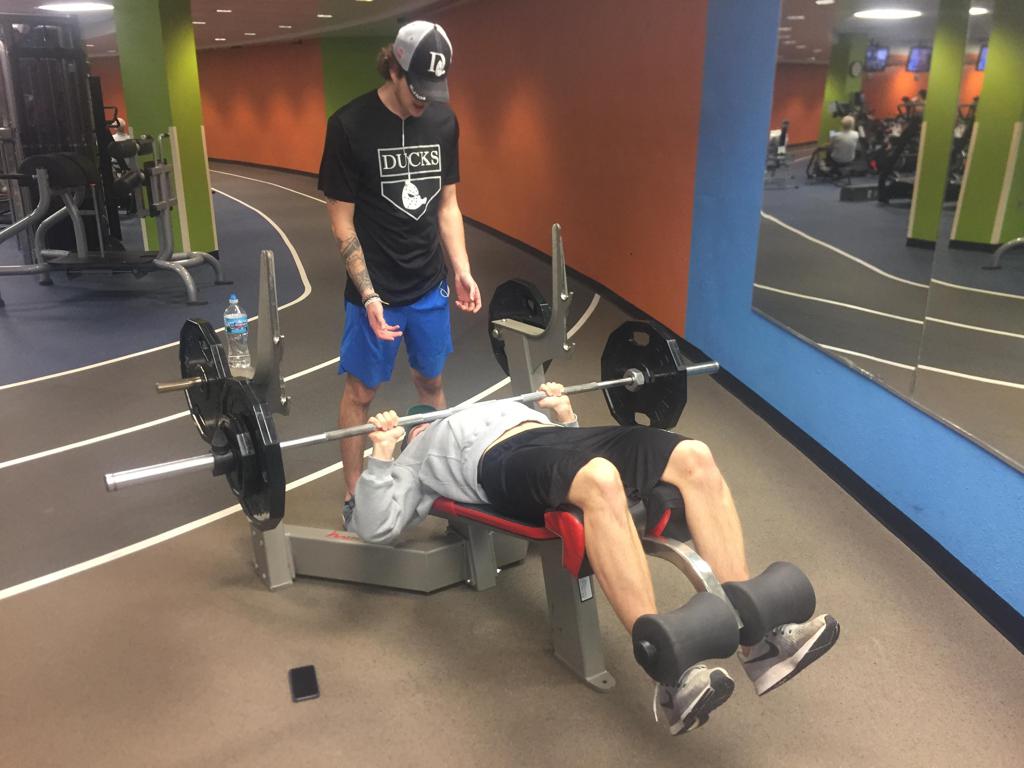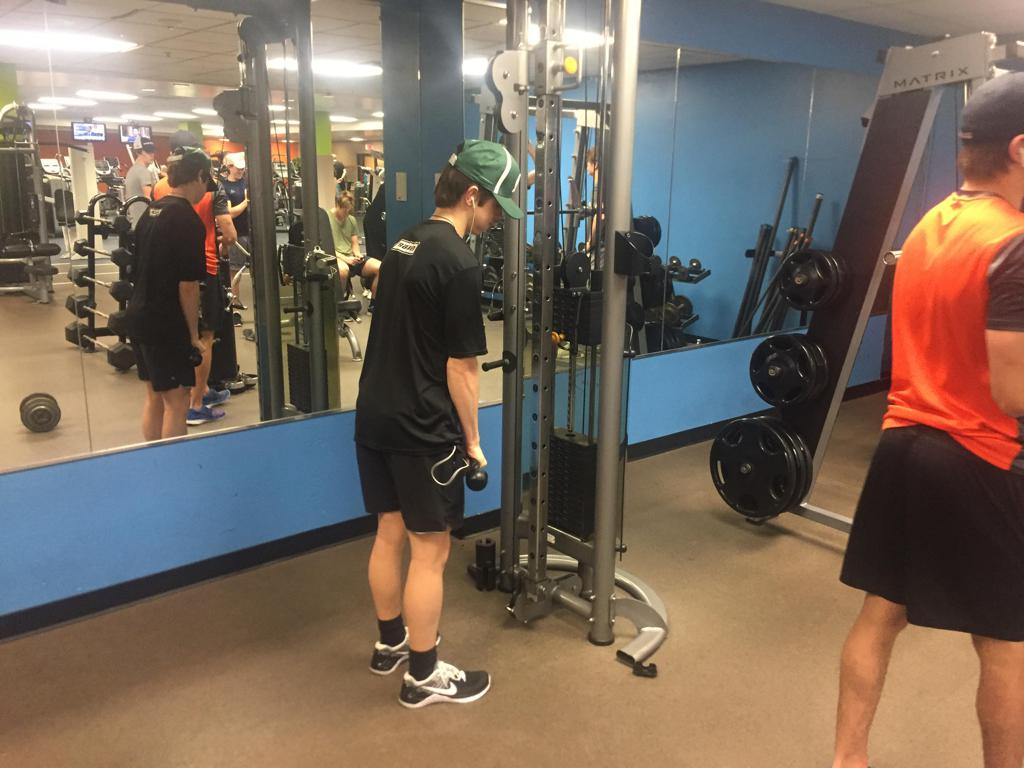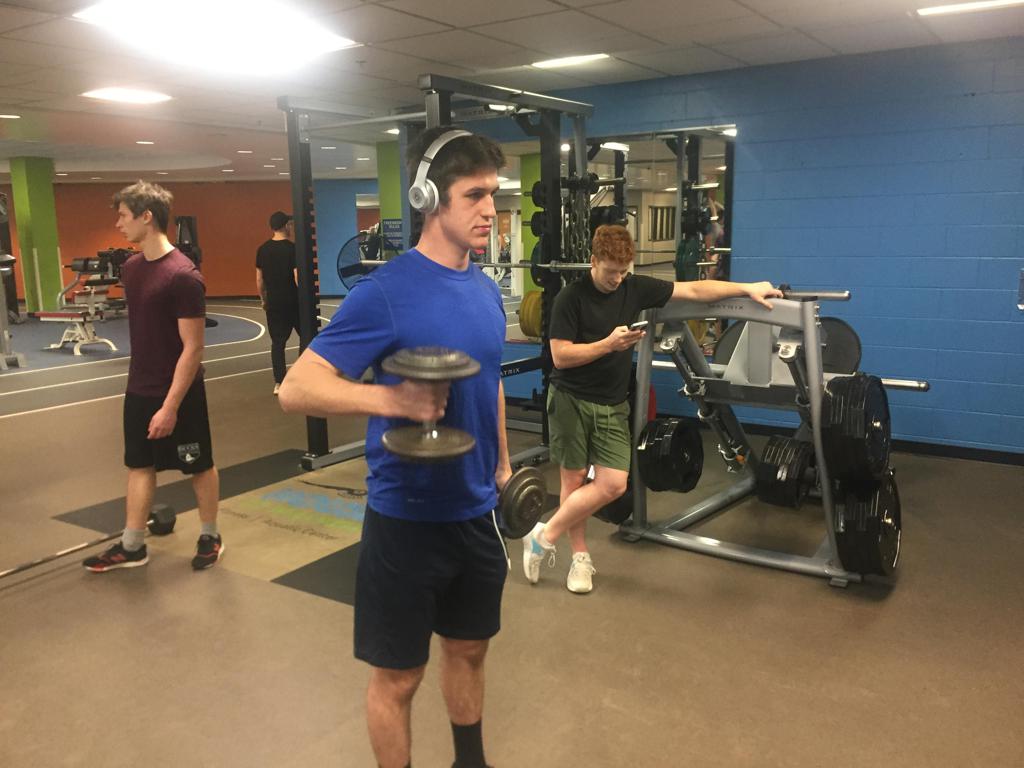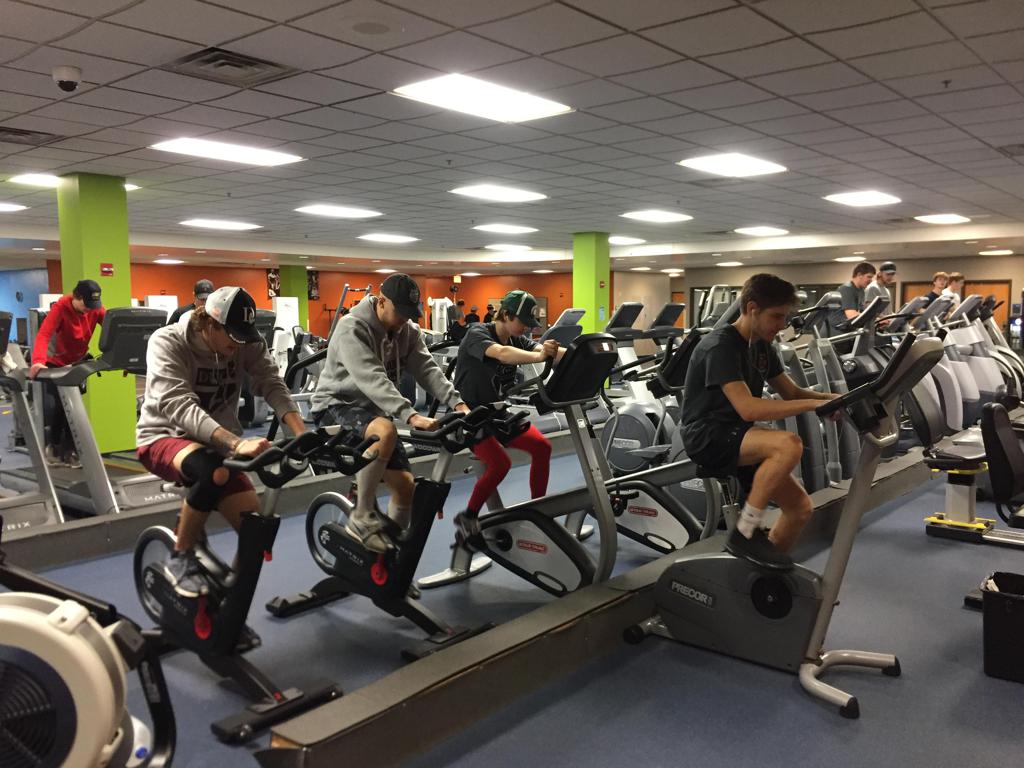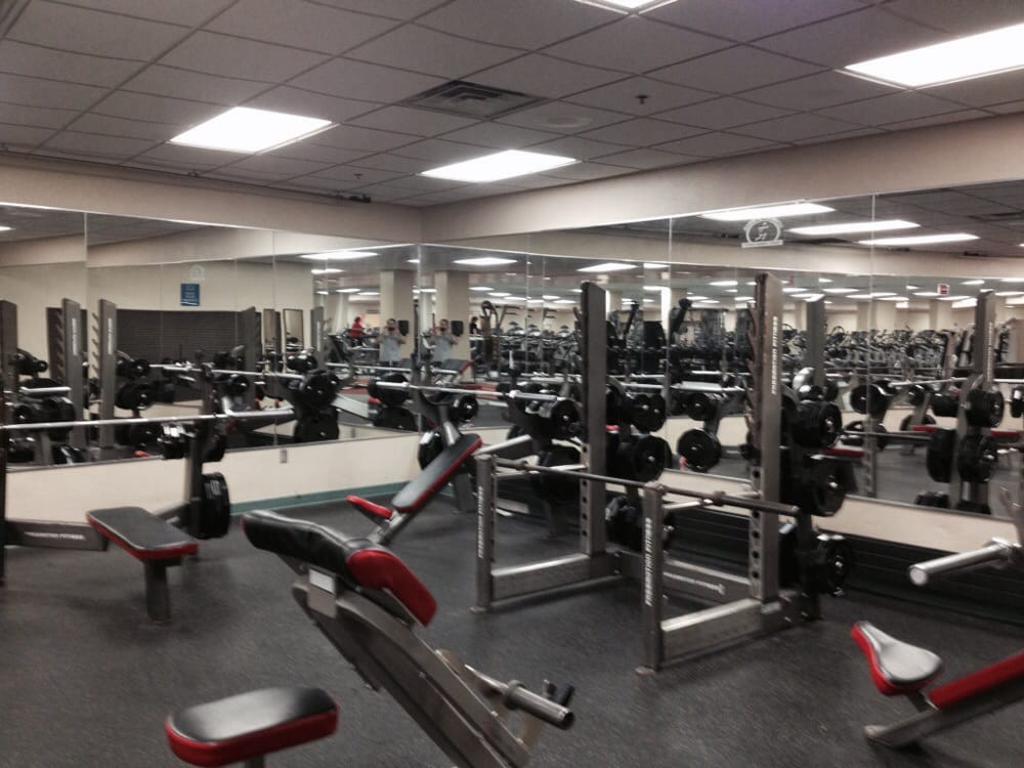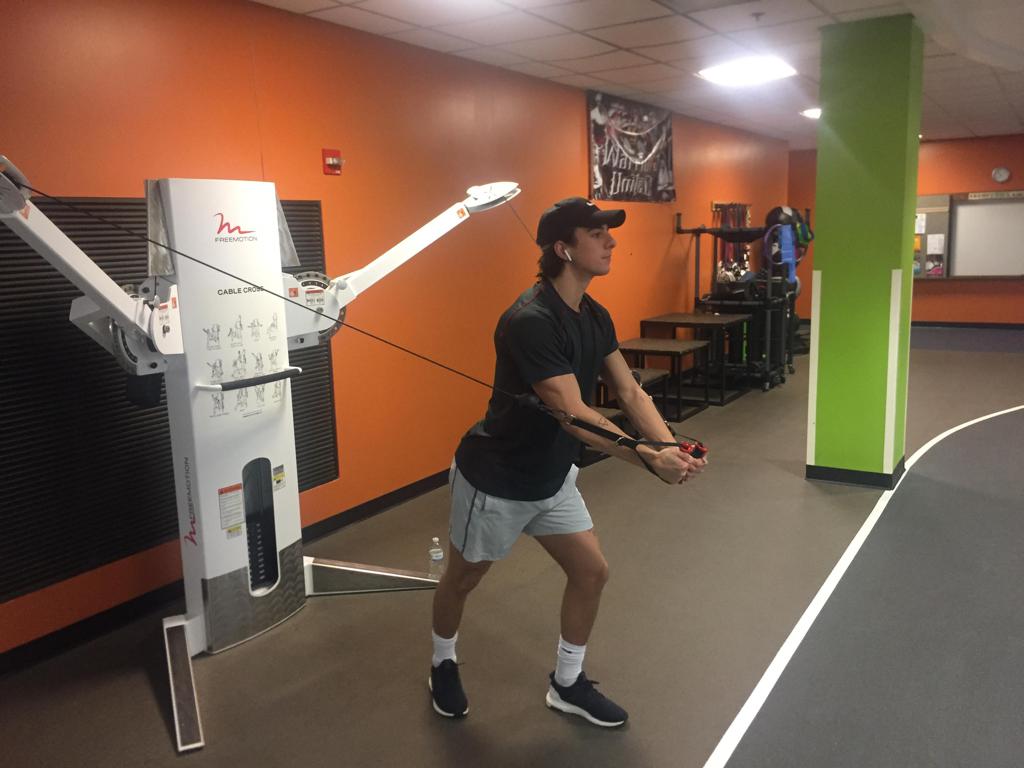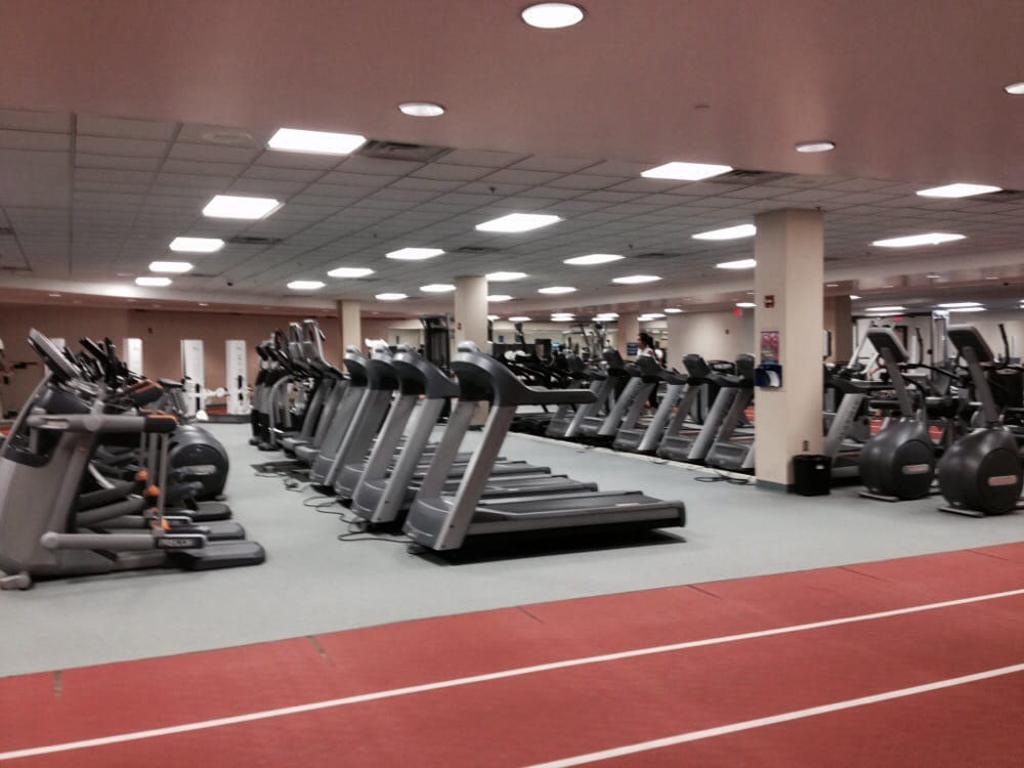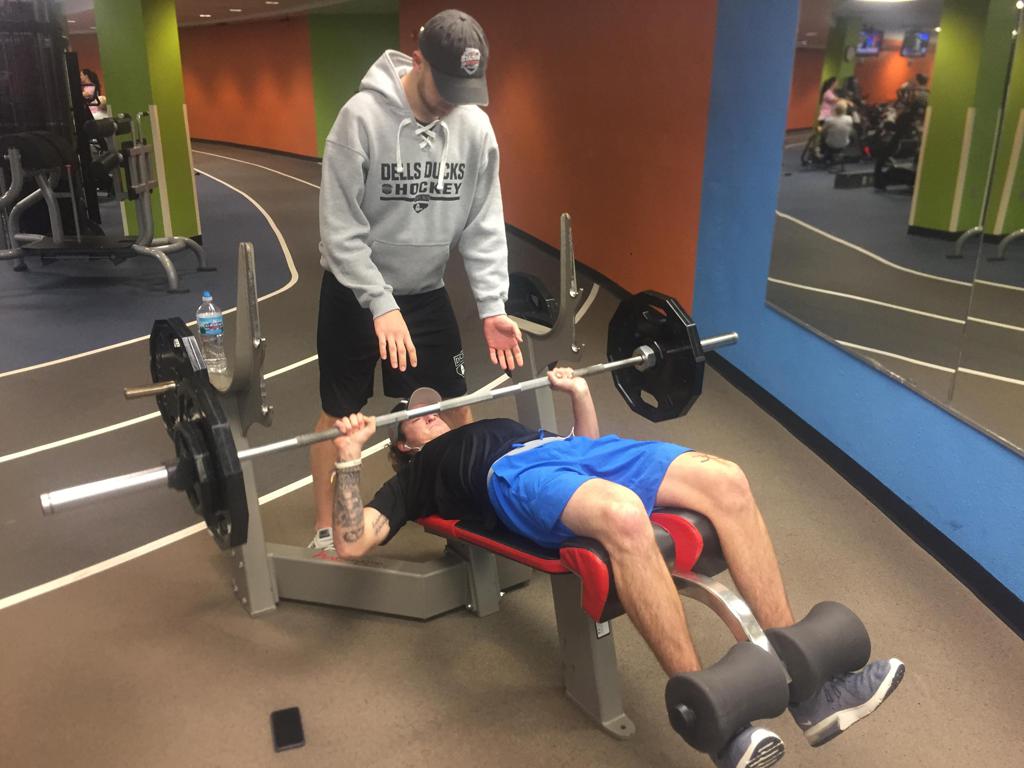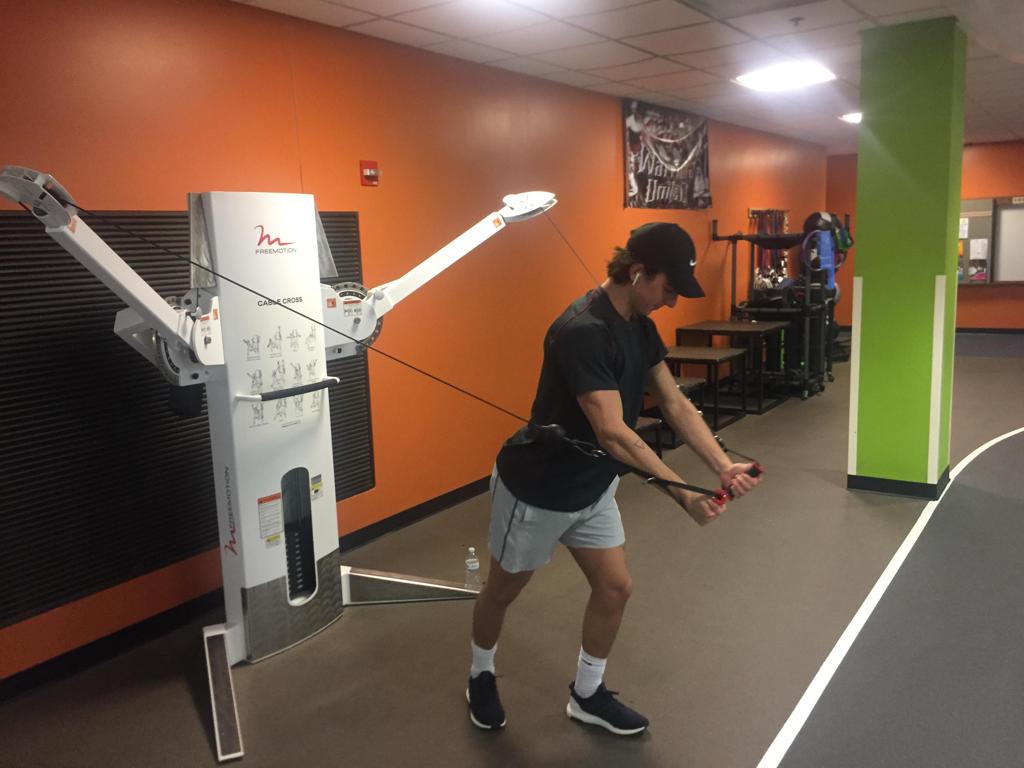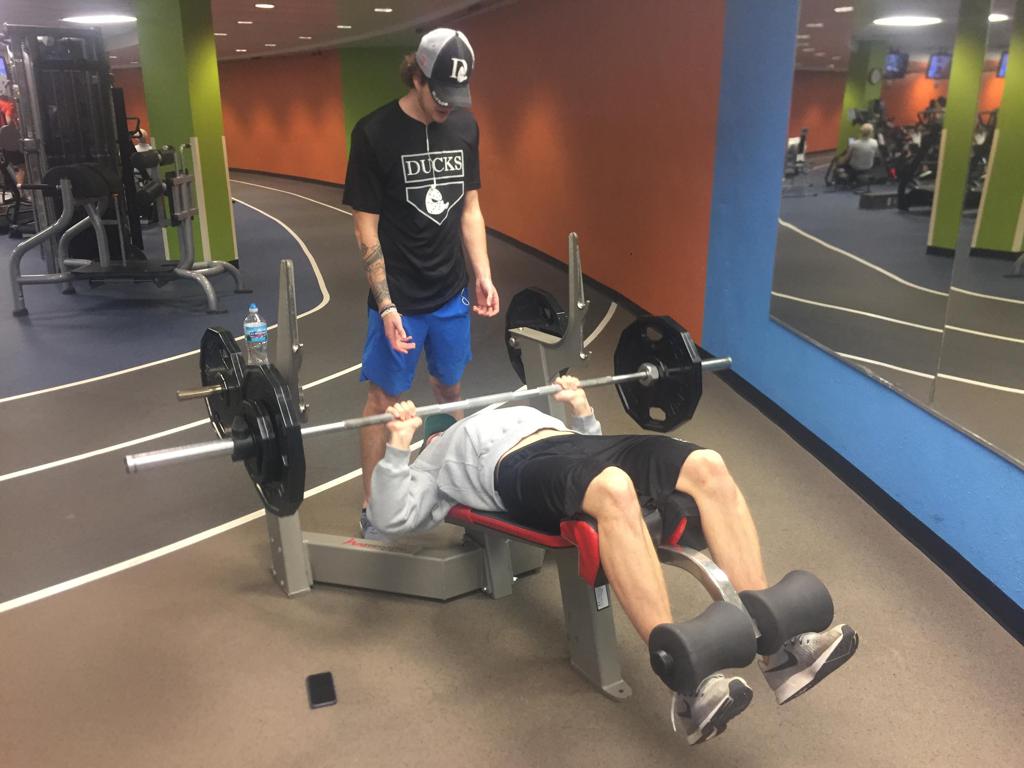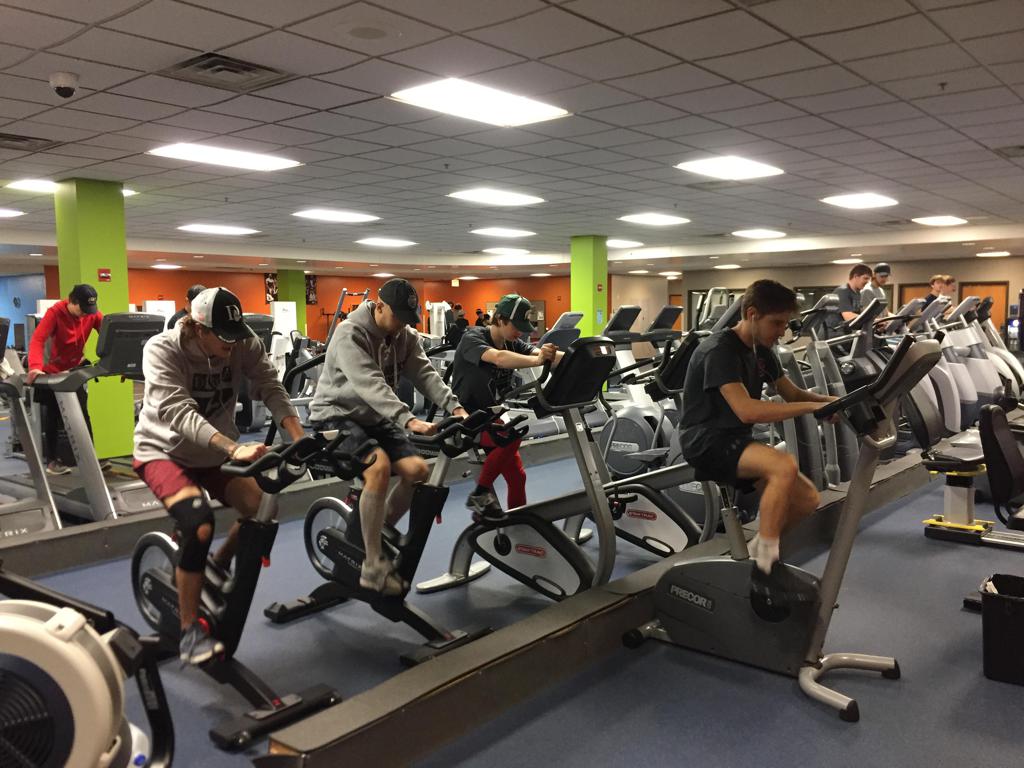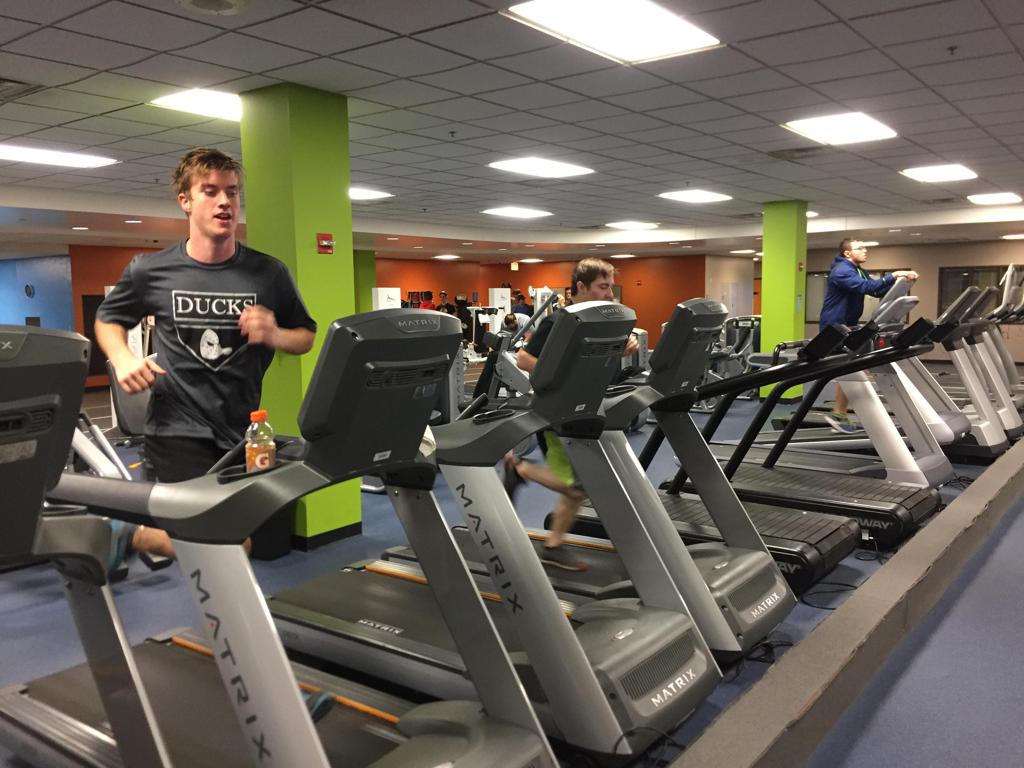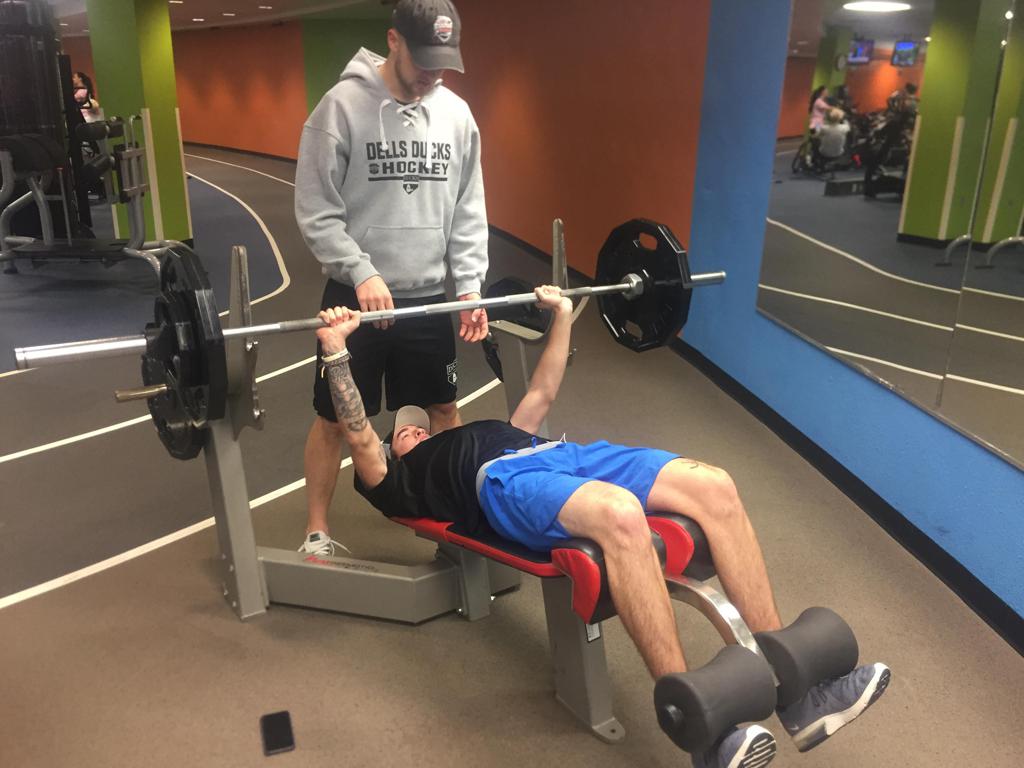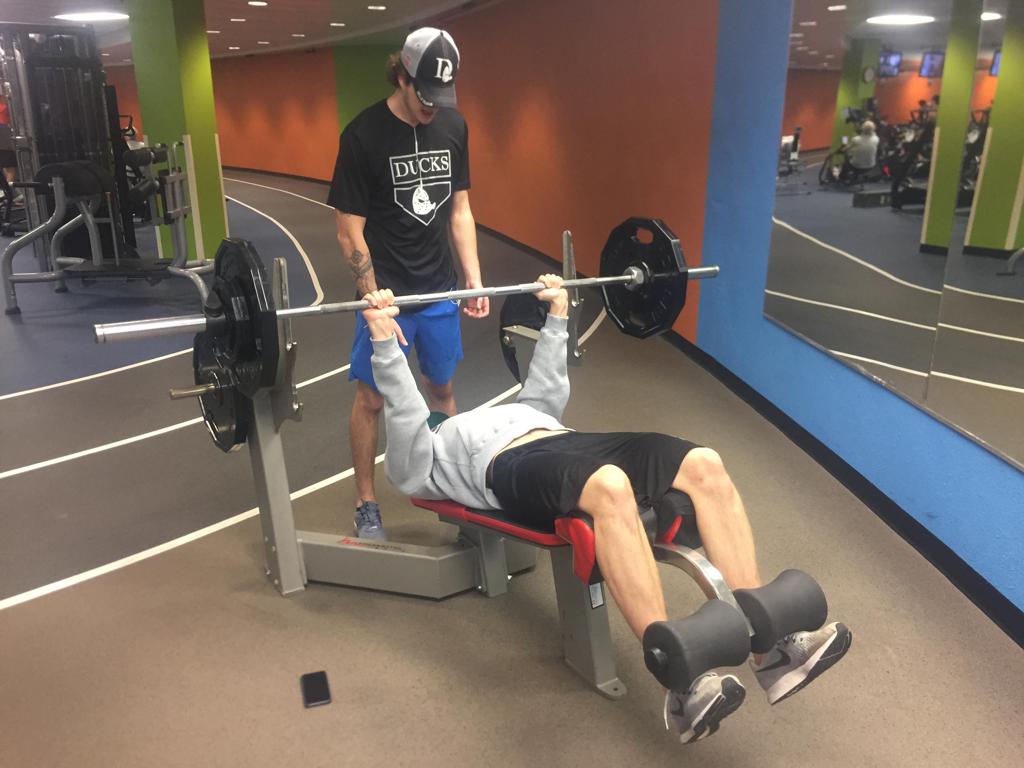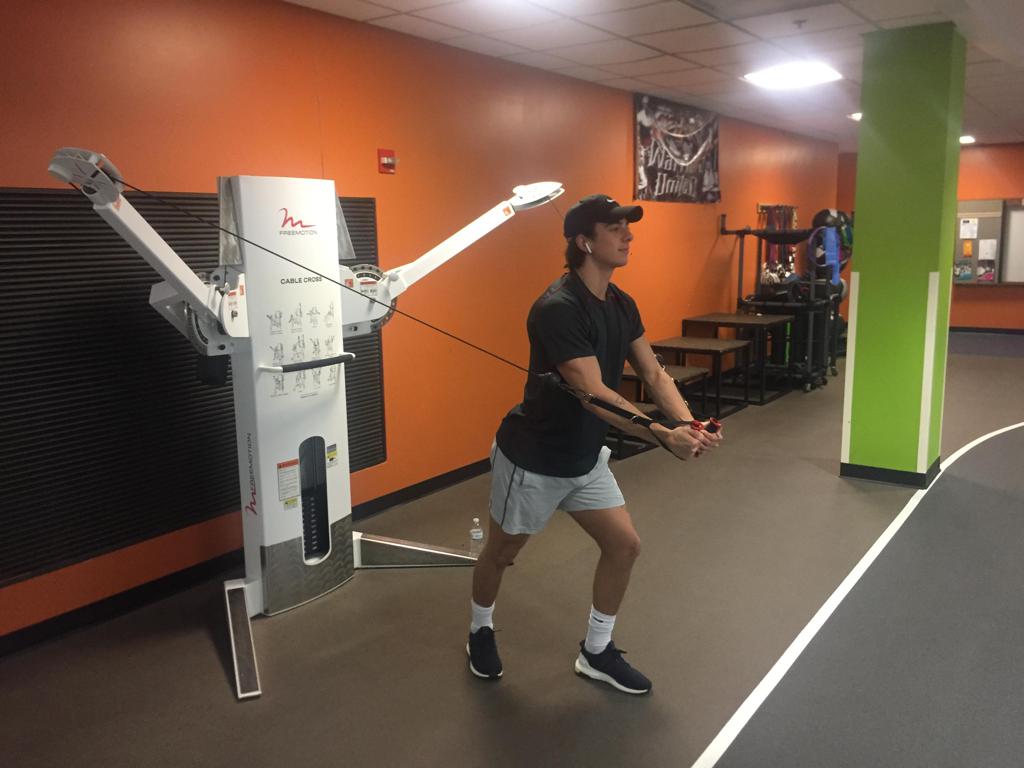 OUR HOME ICE – LAKE DELTON WISCONSIN
The Poppy Waterman Ice Arena located on 112 Miller Drive in Lake Delton Wisconsin has served as "Home Ice" for the Dells Ducks since the teams inception in 2011.
When you open the doors of the rink and take your first breath of the crisp air inside, you're stepping into the "Ducks Zone"
112 Miller Drive, Lake Delton, WI 53913
Ice Conditions Today? – Perfect – Our Rink Rated Top 5 In The State
Ice care and maintenance is a full time job. Rink Director Aaron Kirby & General Manager Damian Newlon along with their staff, work day and night ensuring the Ducks enjoy perfect ice.
Their efforts providing clean facilities and exceptional ice give the Ducks a true home ice advantage.
Thanks gentlemen!